LINGUISTADORES– a fantastic  website helping to learn languages.
Sign up and set your preferences – the language you would like to learn and the language for translation. Choose your level – from Beginners (A1) to High Advanced (C2).
You can choose from a selection of articles, songs and videos. If you have chosen an article, click on the word you would like to translate and then click "plus" which adds it to the word list.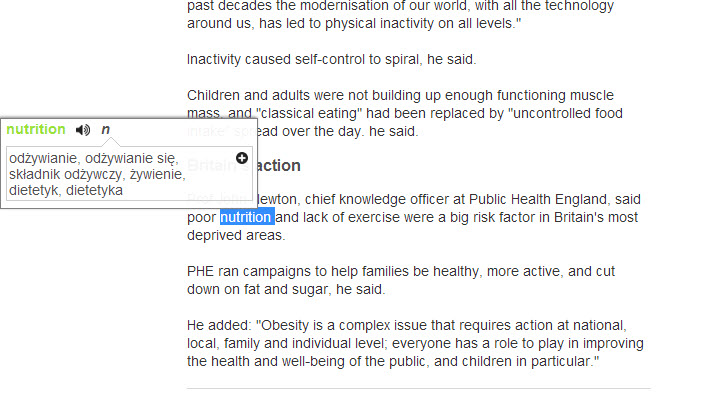 You can create WORDLISTS
or FLASHCARDS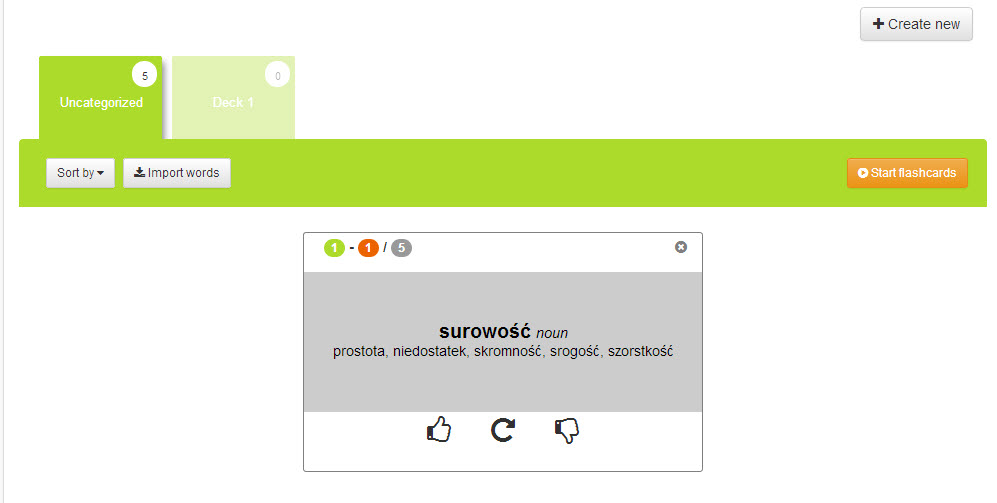 You can choose between two options – FREE  or PAID. See the features.